Women's Yeezy Slide Bone, Neutral Beige
Introducing the Yeezy Slide Bone, the perfect sandal for the modern woman. This stylish sandal is designed by the renowned fashion designer Kanye West and is sure to make a statement. Crafted from premium materials, the Yeezy Slide Bone features a unique bone-inspired design that is sure to turn heads. The sandal is lightweight... Read more
Introducing the Yeezy Slide Bone, the perfect sandal for the modern woman. This stylish sandal is designed by the renowned fashion designer Kanye West and is sure to make a statement. Crafted from premium materials, the Yeezy Slide Bone features a unique bone-inspired design that is sure to turn heads. The sandal is lightweight and comfortable, making it perfect for everyday wear. The Yeezy Slide Bone is the perfect addition to any wardrobe and is sure to become a favorite. Get yours today and make a statement with the Yeezy Slide Bone. Buy now and get the perfect sandal for the modern woman. Read less
Free Shipping
Order processing time
All orders are processed within 1 to 3 business days (excluding weekends and holidays) after receiving your payment.
Tracking your package
You will receive an email with tracking information when your order has shipped. All packages will have tracking until they reach their destination.
*Faster Shipping options may be available
Return & Refund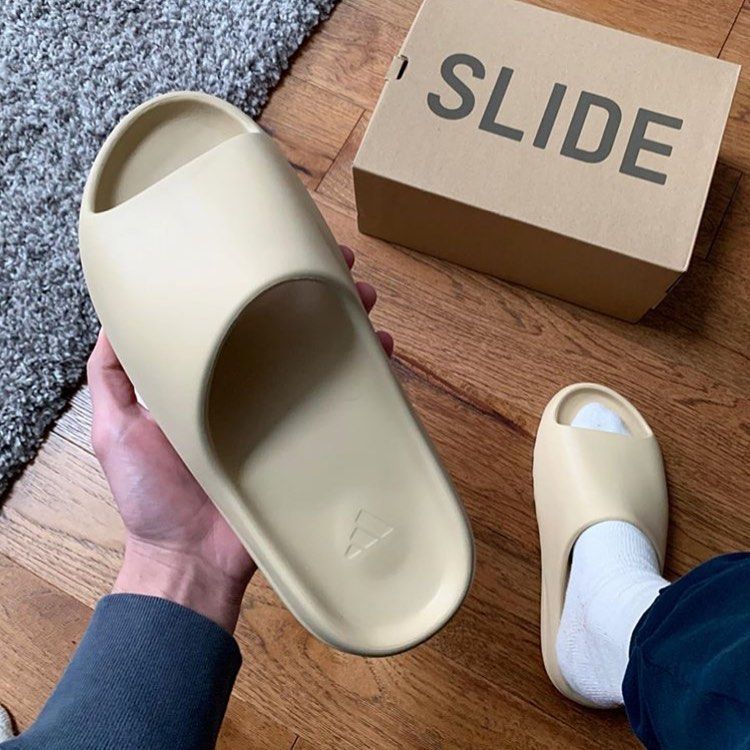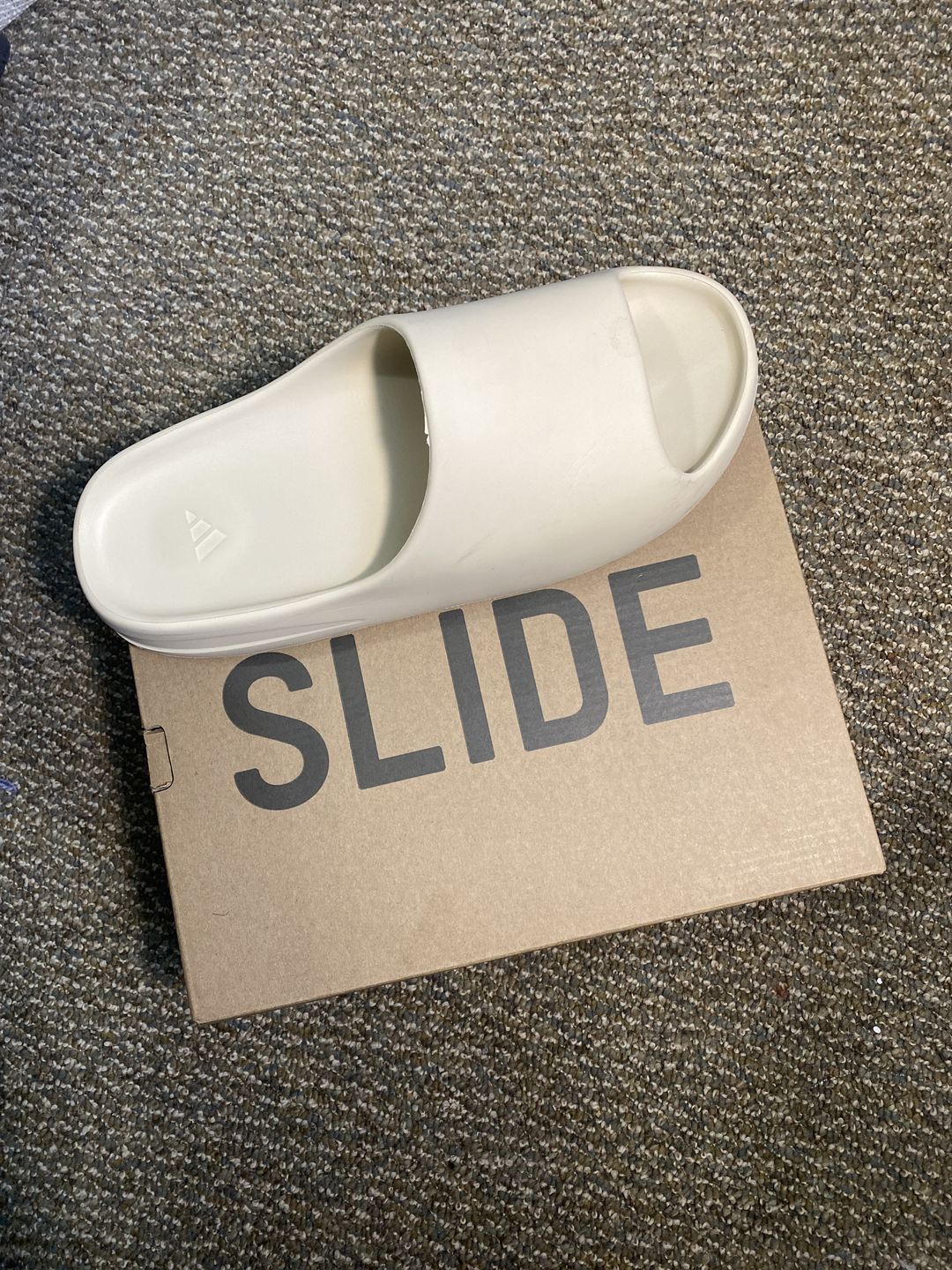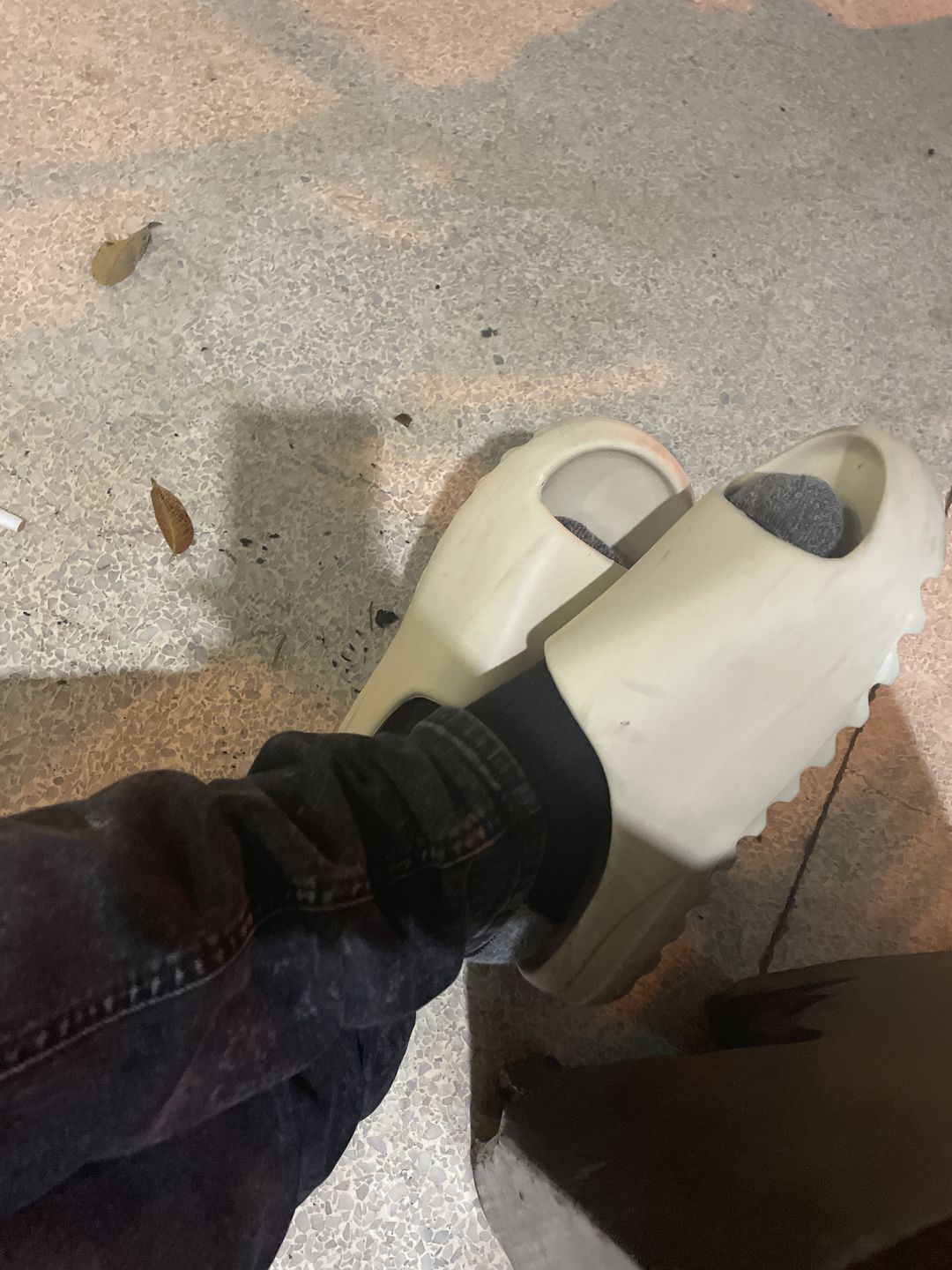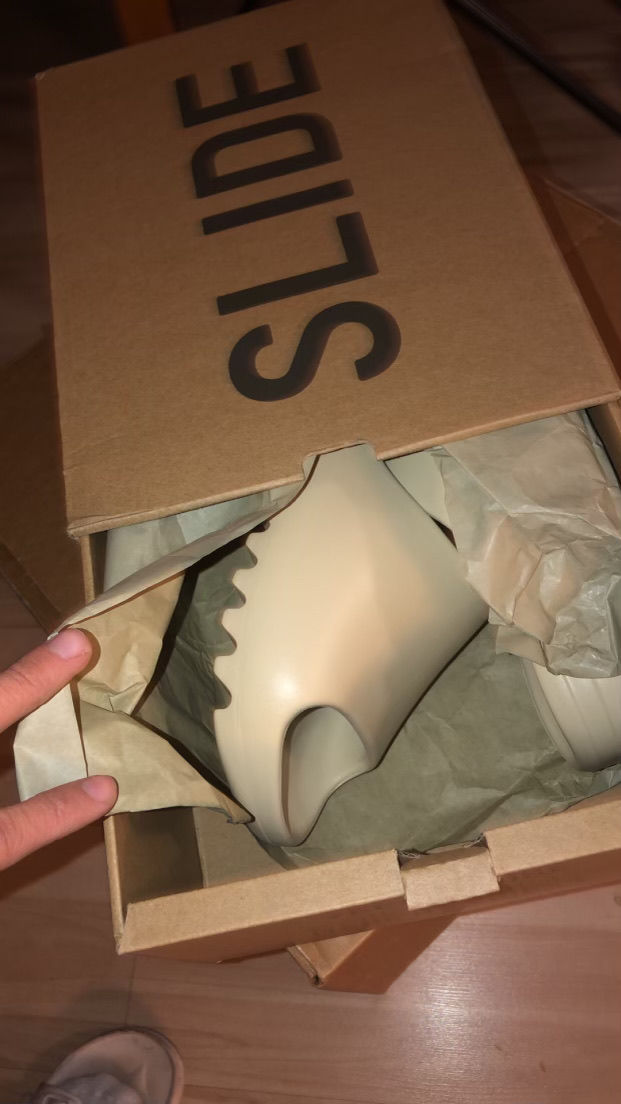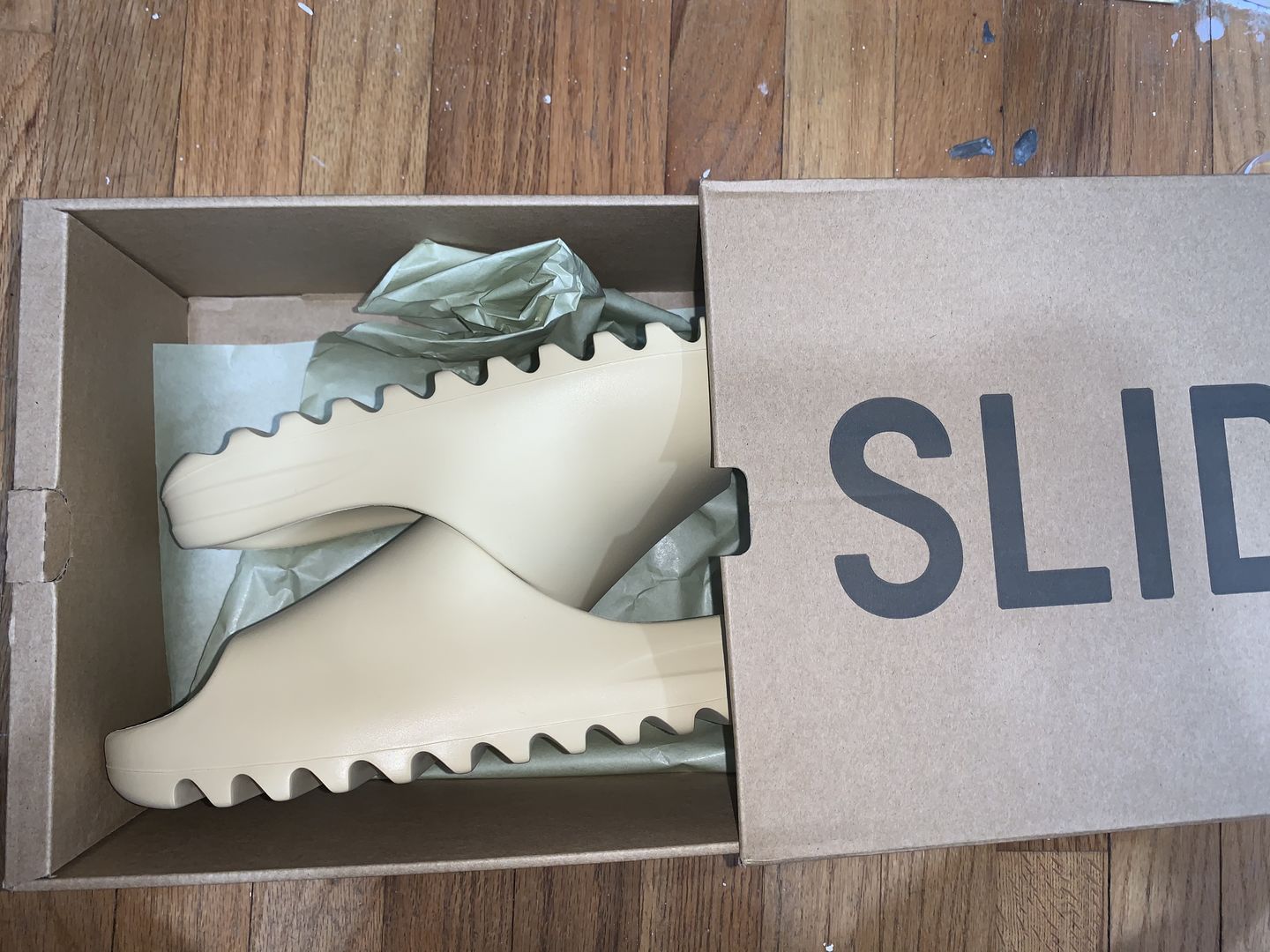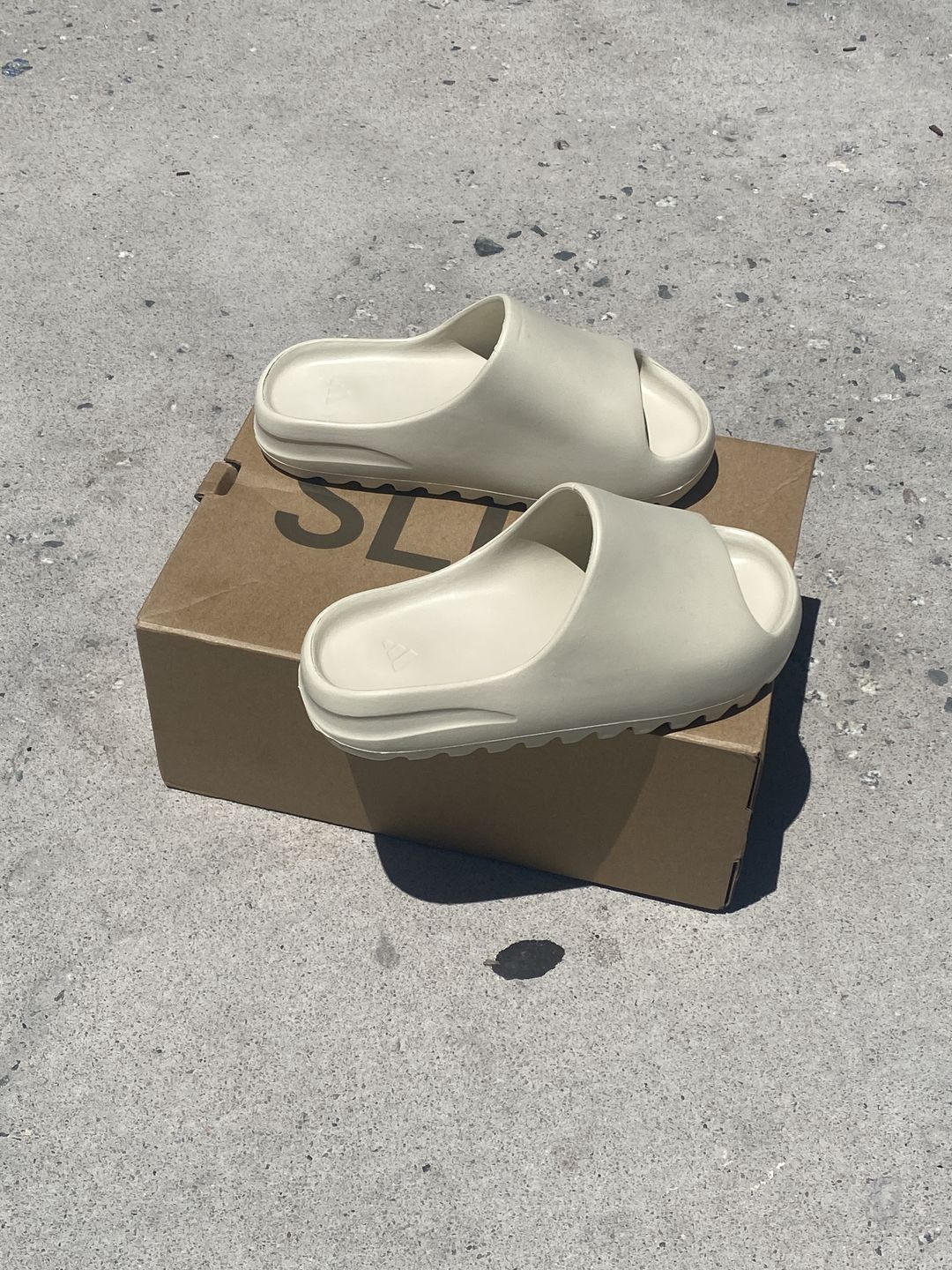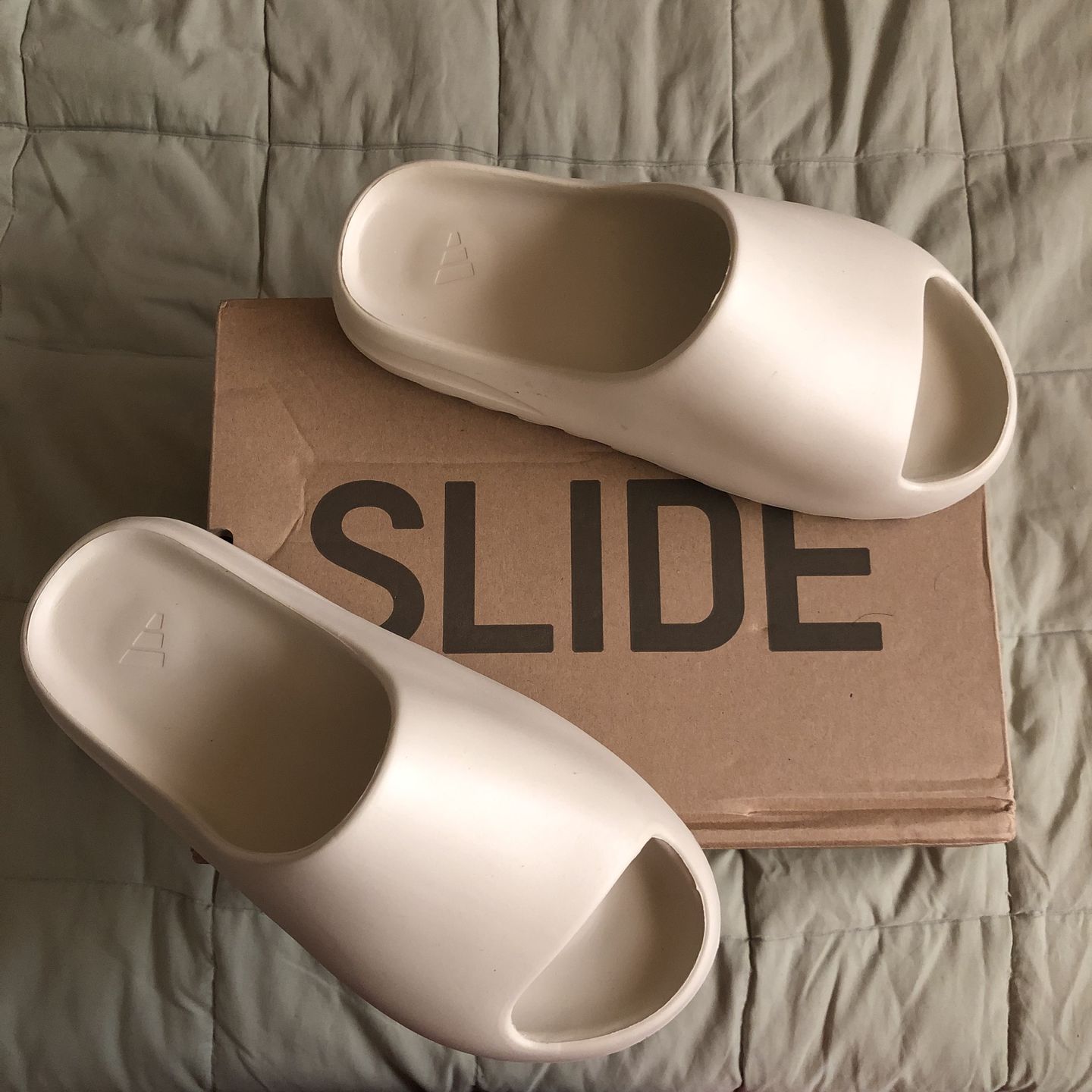 06.10.2021
This review was collected from a verified customer who purchased this item.
Kamya W. - Verified purchase
Exactly what I ordered. Very comfortable and authentic.
Phillip W.
This arrives much early then it said(about a week and a half) . I highly suggest you buy this product.
Paul B.