Women's OFF-White x Nike Air Force 1 Low - Black Ripstop/Suede
The Off-White x Nike Air Force 1 Low - Black for women's is the perfect sneaker to get for fashion-forward looks. This sneaker takes the classic Air Force 1 silhouette and adds designer Virgil Abloh's signature touch. This sneaker features a blend of ripstop and suede on the upper with taped seams, a white Swoosh attached via... Read more
The Off-White x Nike Air Force 1 Low - Black for women's is the perfect sneaker to get for fashion-forward looks. This sneaker takes the classic Air Force 1 silhouette and adds designer Virgil Abloh's signature touch. This sneaker features a blend of ripstop and suede on the upper with taped seams, a white Swoosh attached via zigzag stitching, exposed foam, and unusually placed tags on the tongue. The final postmodern touch arrives with the word LOGO printed on the heel tab. Shop this limited-edition sneaker now and be sure to make a statement with your style. Read less
Free Shipping
Order processing time
All orders are processed within 1 to 3 business days (excluding weekends and holidays) after receiving your payment.
Tracking your package
You will receive an email with tracking information when your order has shipped. All packages will have tracking until they reach their destination.
*Faster Shipping options may be available
Return & Refund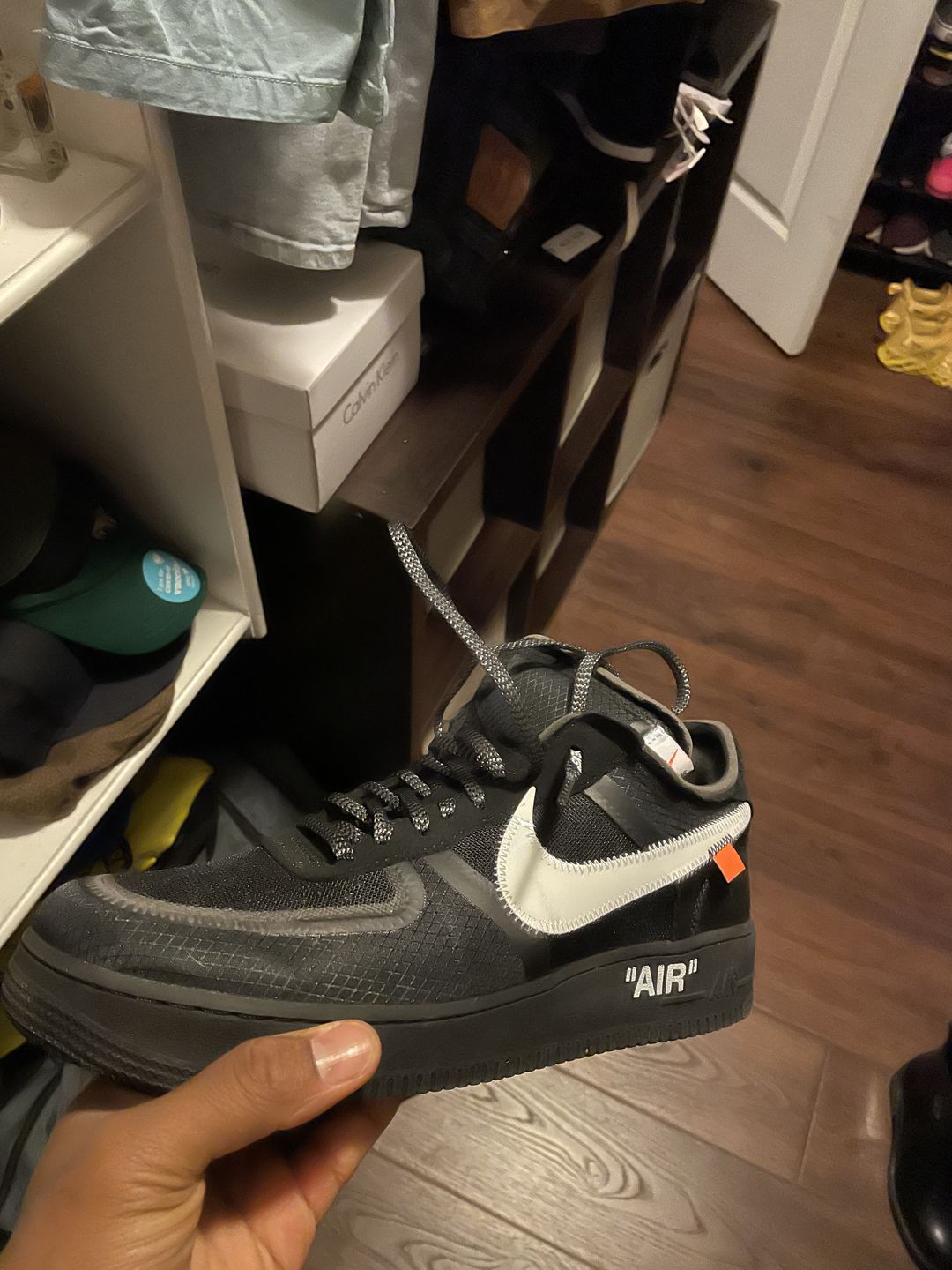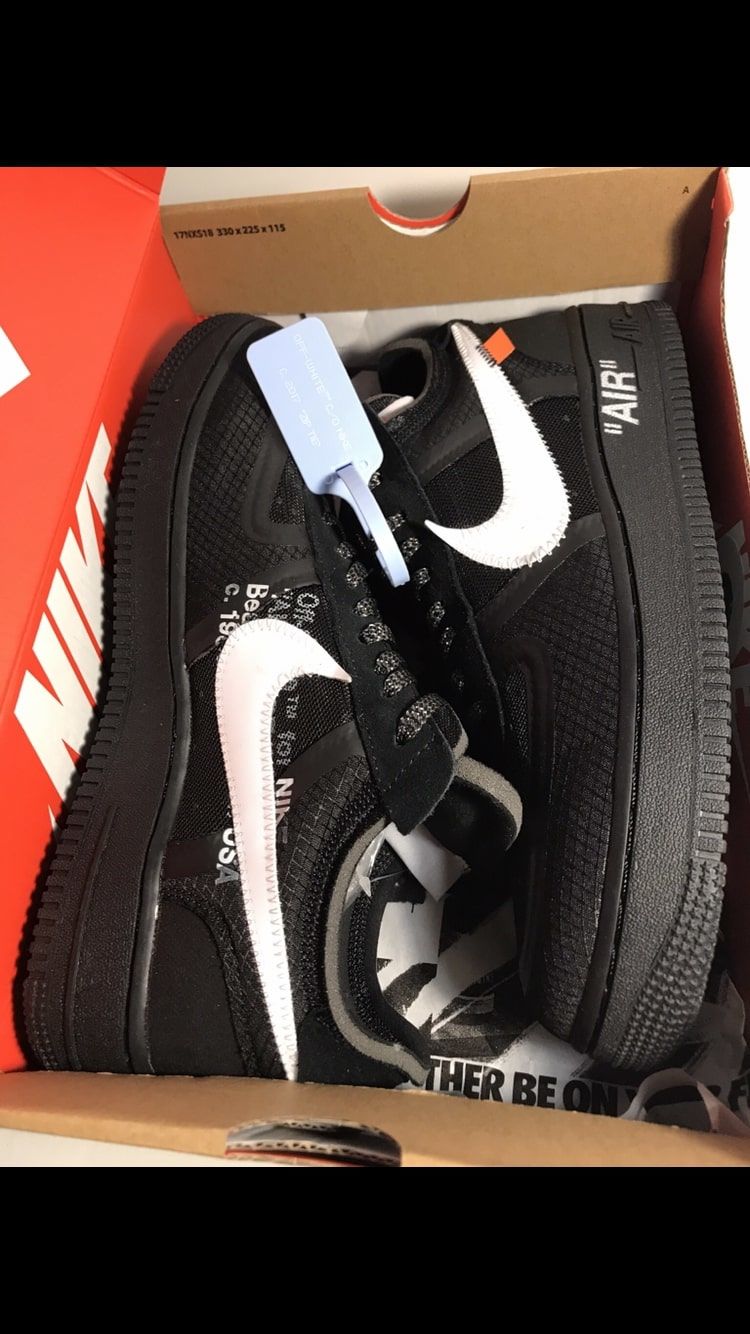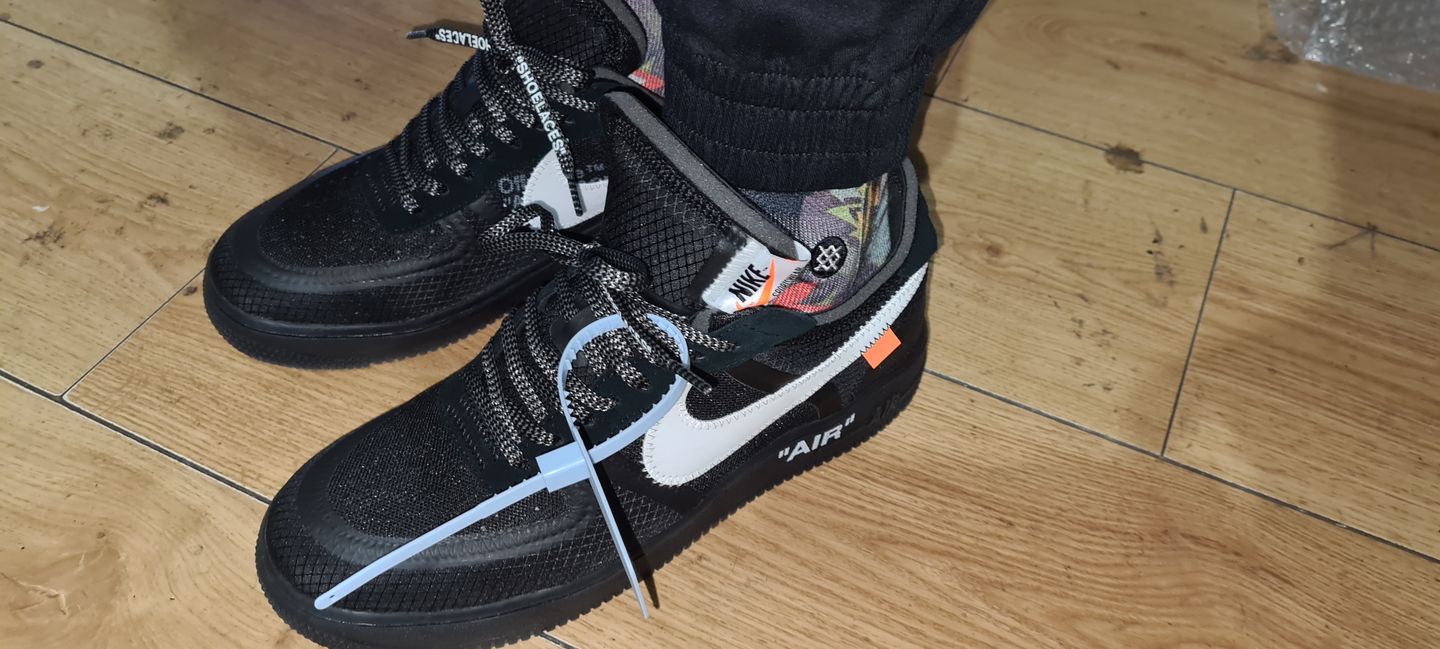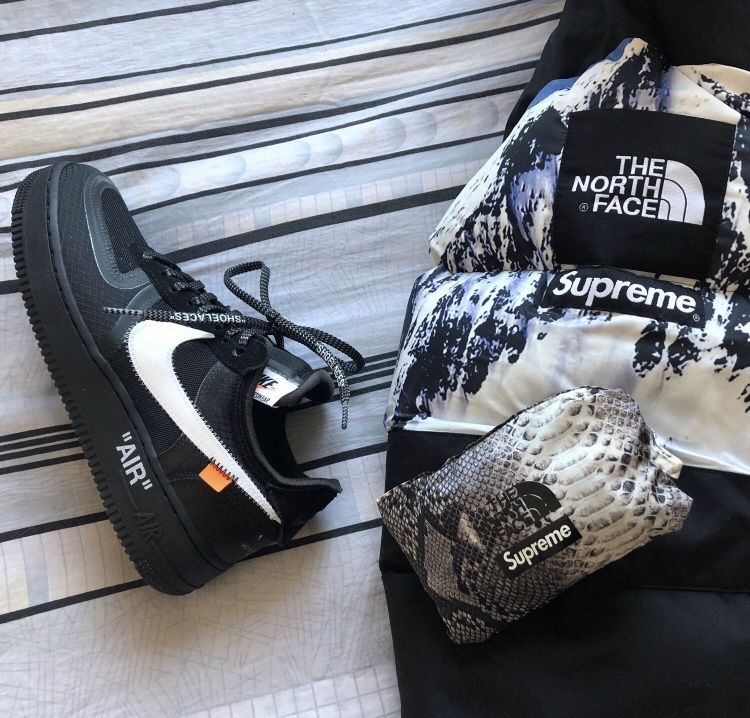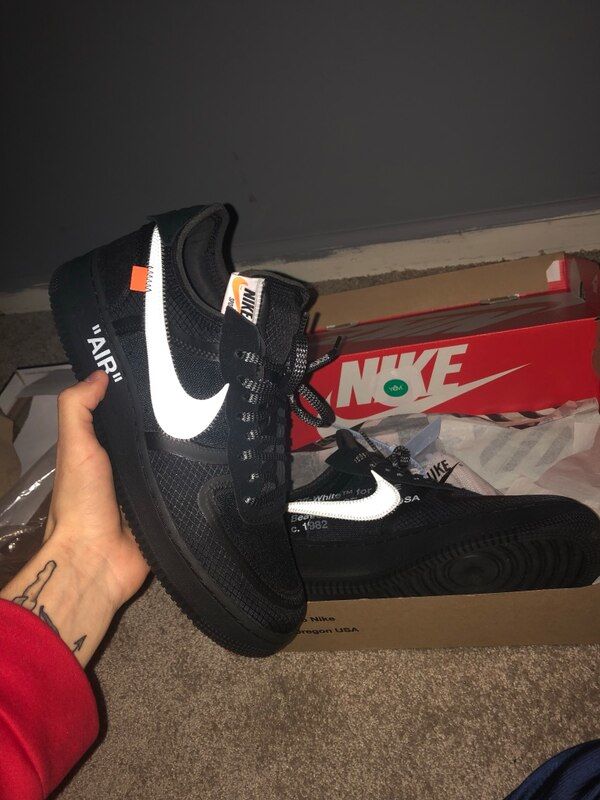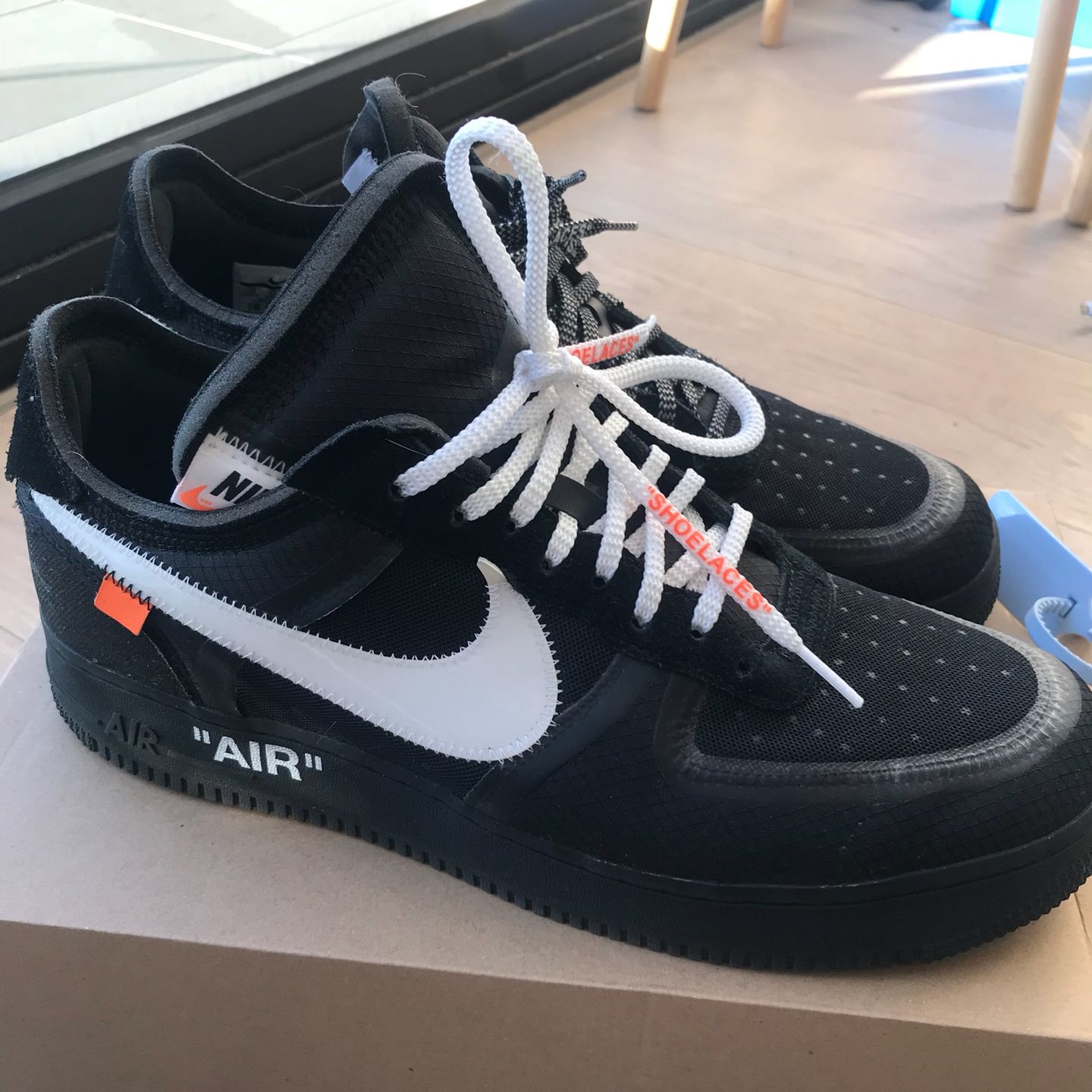 06.10.2021
This review was collected from a verified customer who purchased this item.
Henry D. - Verified purchase
Shoes arrived, very impressed with your quality. Just be aware that depending on where you live shipping can get delayed. Took over two weeks to get here.
Albert J.
A little long to come but very happy with the quality 🤩🤩
seb m.
The shoes are very comfortable, non-slip and I liked the design. It's very good-looking. The seller was also updating me with the order's progress which was way way better than any other sellers nowadays.
Alec G.