Women's Air Jordan 1 Mid SE Fearless Tan Leather/Dark Brown/Light Blue
Shop the Air Jordan 1 Mid SE - Maison Chateau Rogue Fearless for women's at our online store and get the best deals on the latest sneakers. With a wide selection of sizes and colors, you can find the perfect pair of shoes to complete your look. Shop now and take advantage of our sale prices.
Free Shipping
Order processing time
All orders are processed within 1 to 3 business days (excluding weekends and holidays) after receiving your payment.
Tracking your package
You will receive an email with tracking information when your order has shipped. All packages will have tracking until they reach their destination.
*Faster Shipping options may be available
Return & Refund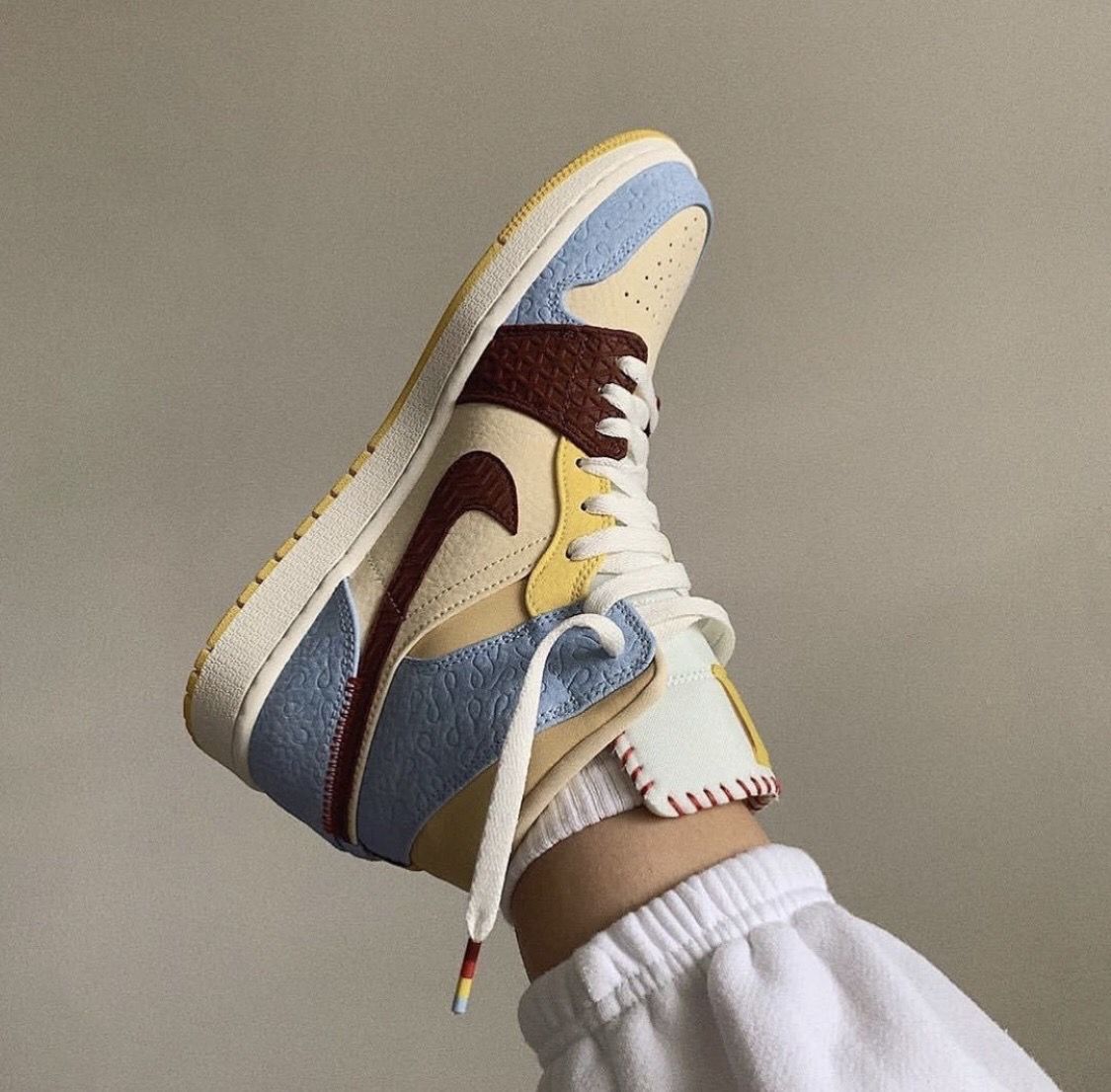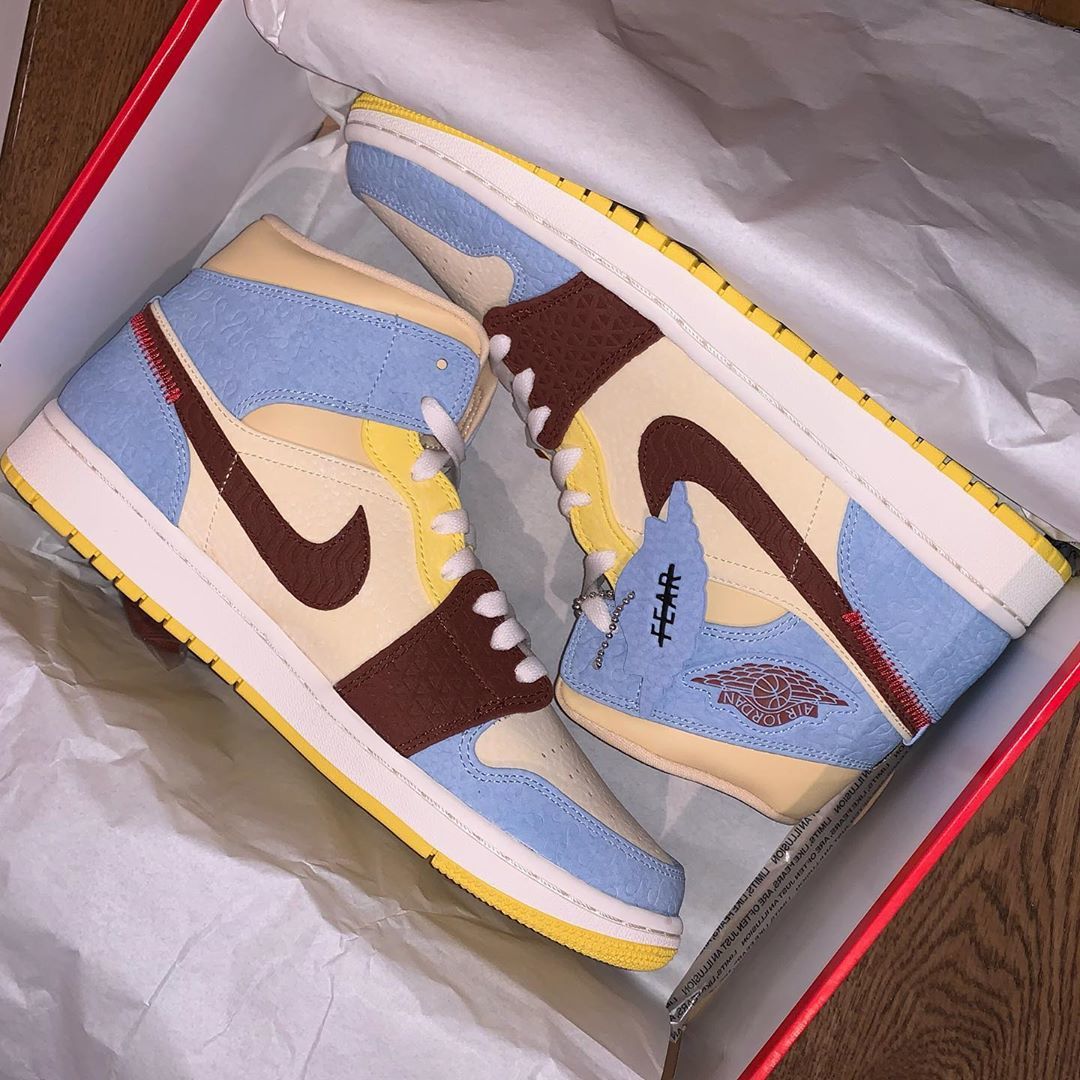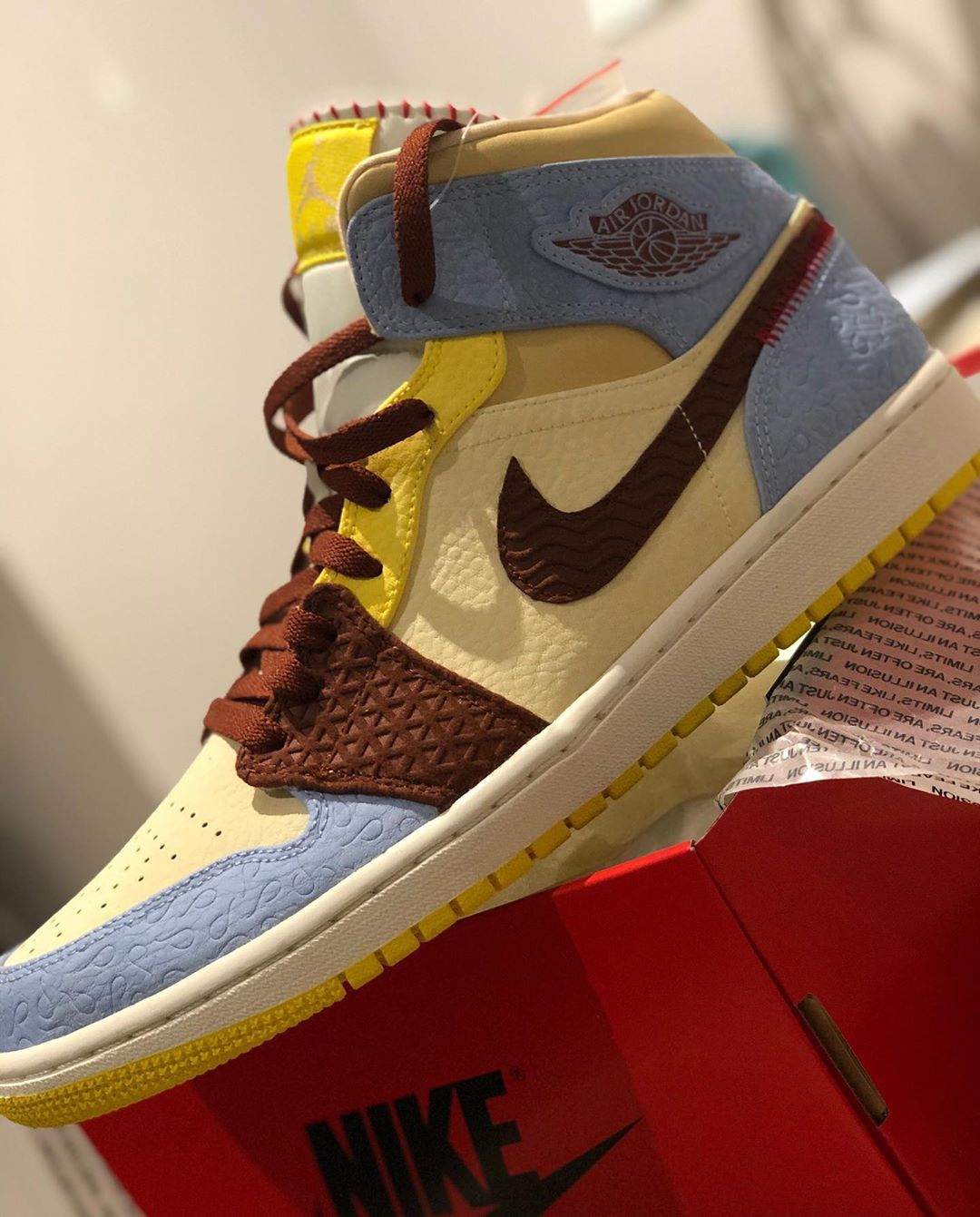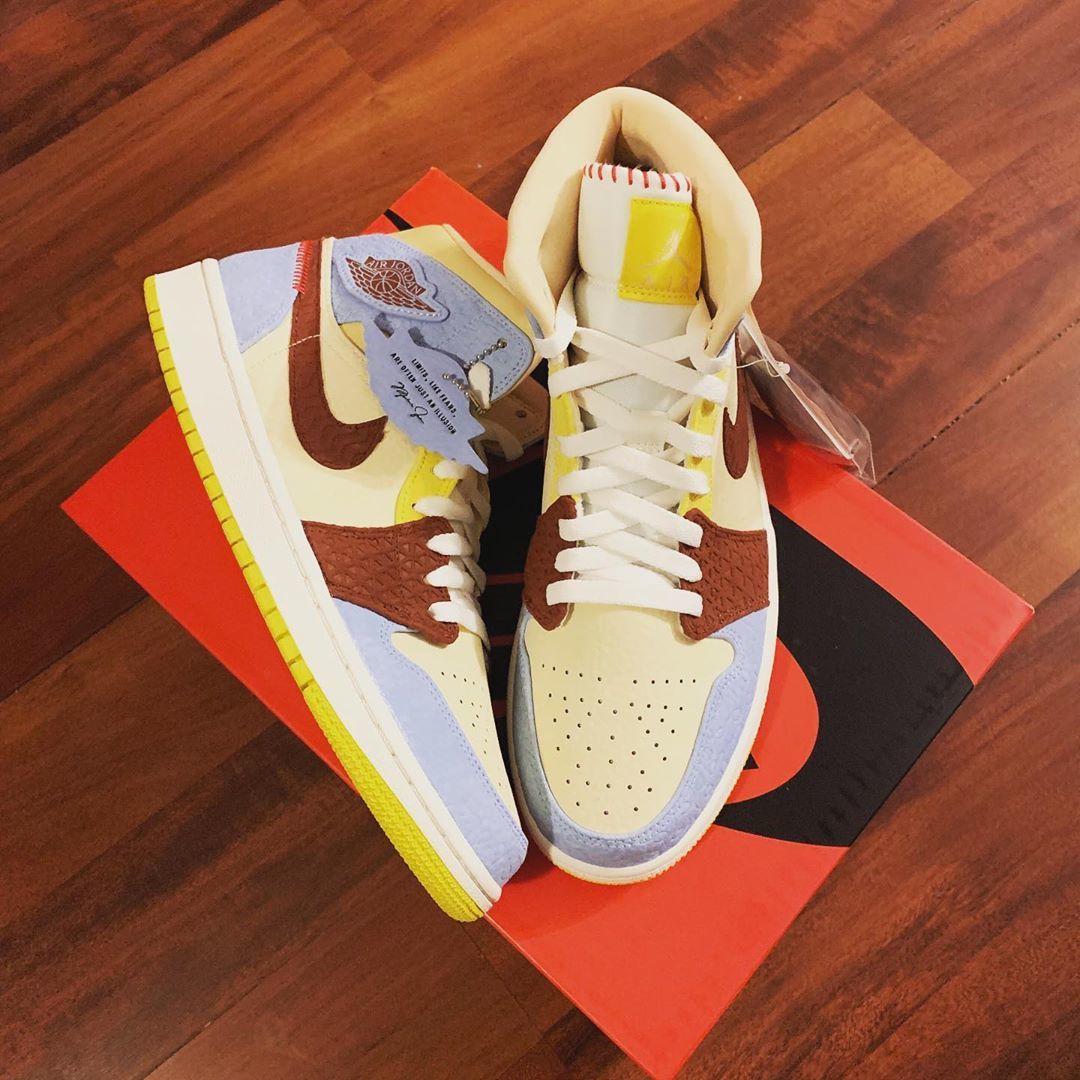 Merci beaucoup elles sont trop jolies
Asmae B.